A Collaborative Cincinnati Video Production Company
Delivering corporate videos that are visually striking, emotionally engaging and strategically effective.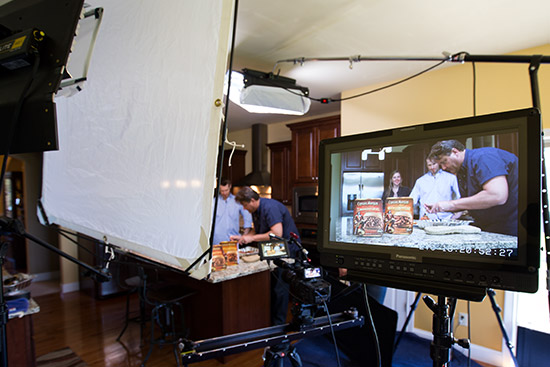 Our team has produced marketing videos, training videos, corporate videos and tv commercials for a variety of Fortune 500 companies as well as local small businesses. These videos are being utilized to promote their brands in a variety of formats such as television commercials, sales meetings, online marketing, and trade shows. We have assembled a diverse team, each of us bringing different strengths and complimenting each other. We maintain a boutique approach, preferring to have a smaller collaborative setting, as this allows us to deliver the most creative products for the companies we serve.
Conveying Relevant Messaging to Targeted Audiences
At Cinevita Films, we understand that a visually striking video means nothing if the messaging falls flat, or doesn't appeal to your target audience. We go beyond just beautiful visuals, and take the time to understand your target audience to better develop a concept that will deliver actionable results. A quality video shouldn't be just about furthering your brand, it should be about reaching a specific audience and delivering tangible results.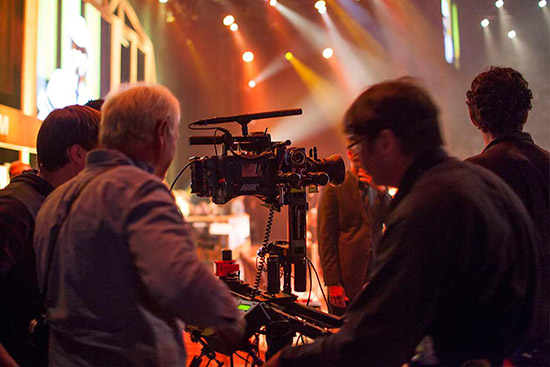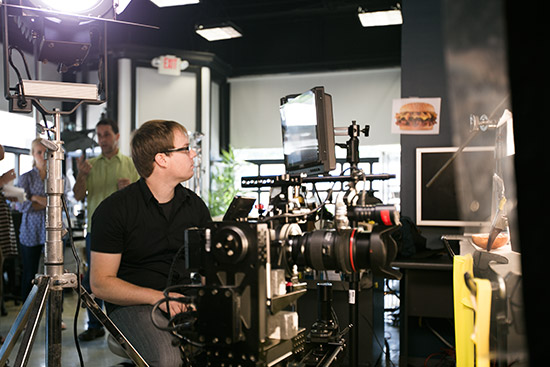 Our approach is client-focused. The story we tell is derived from our attentiveness to your goals and objectives and is designed for maximum impact. At the beginning of each project, you can expect for us to proactively engage with you to best understand what your needs are and how we can meet them. Our happy clients include ABC, IBM, Walmart, Chick-fil-a, Cedarville University, Our Daily Bread, etc.
Cost Effective Video Production
Our production process offers companies high-quality, targeted content at a fraction of the time and cost you would typically expect from most video production companies. We have reinvented the typical approach to video production, allowing for a faster creative process, more flexible production at lower costs, all while delivering a product with a strategic vision and quality visuals.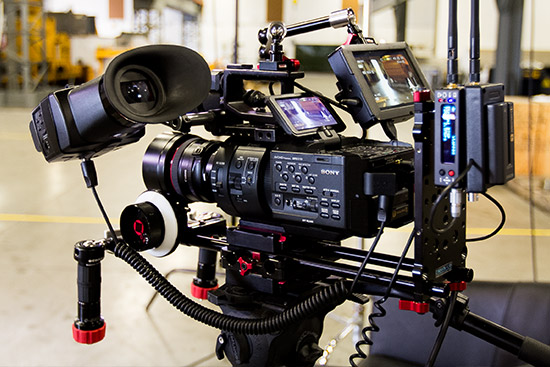 Cinevita Films is an innovative and collaborative Cincinnati video production company that is dedicated to producing videos that are visually striking, emotionally engaging and strategically effective for the companies we serve.