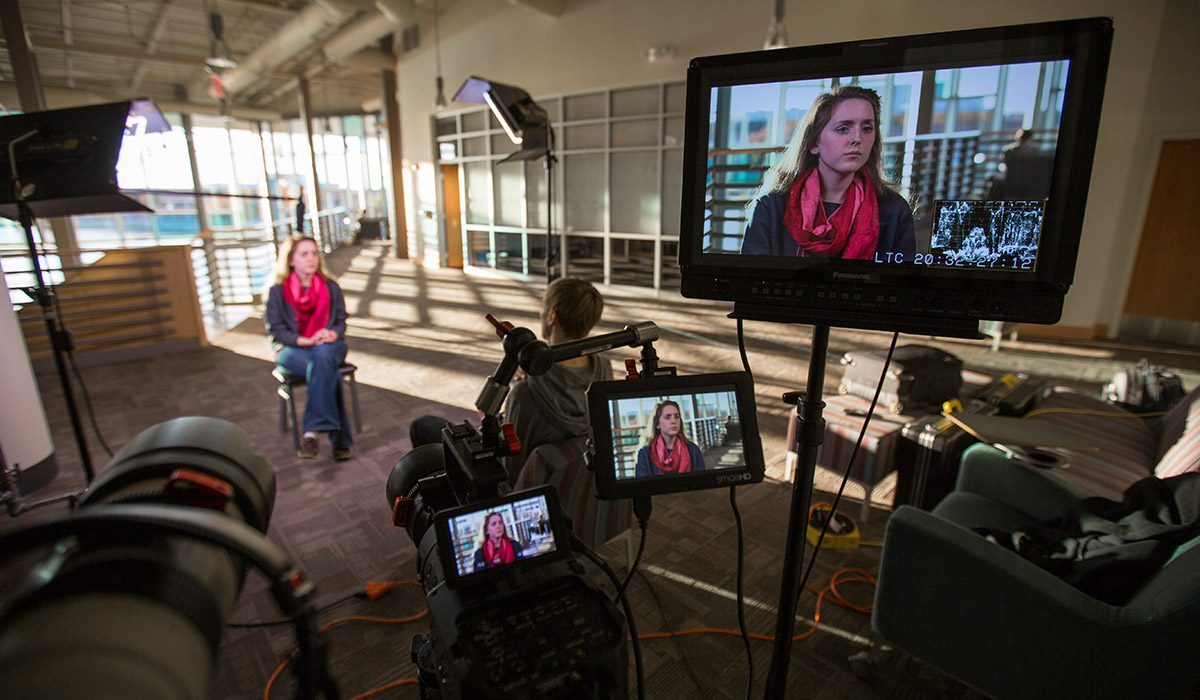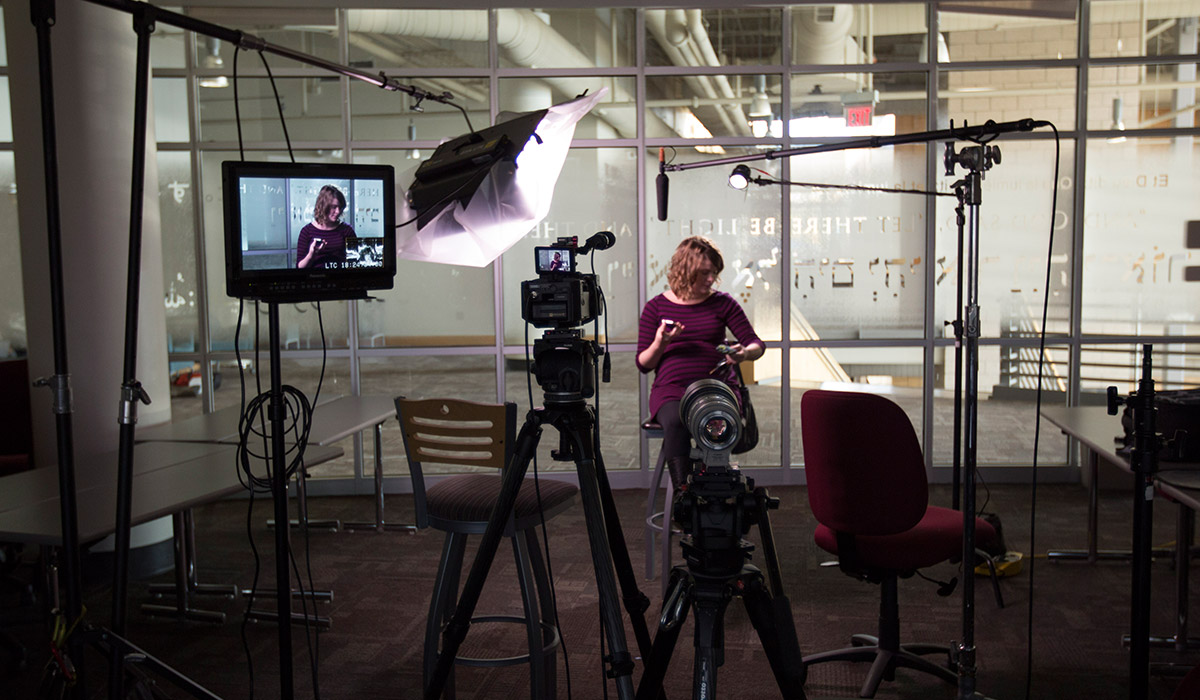 ABOUT PROJECT
Cinevita Films has had a long history of working with College Marketing video and University promotional videos. This particular video was produced for Cedarville University as their main video that they promote and distribute. This video has been mailed around in DVD form to 150,000+ of viewers as well as being showed almost on a daily basis by recruiters.
We worked tirelessly on this project for several months gathering footage all across campus and talking with students and faculty. The story took shape over the course of 4-6 weeks in editing and we are very pleased with the final result, as was the client.
If you would like to meet to discuss a college marketing video or a university promotional video, don't hesitate to contact us. Cinevita Films is a Cincinnati Ohio based video production company, but we frequently work all across the country and globe.
TYPE:

 College Marketing, University Promotional Video
CLIENT: Cedarville University